The Entry Is The Star: As soon as a product arrives we do everything to make it feel as unique as it is. We create a portfolio in our database that essentially gives each and every product it's own finger print. Part of that portfolio is a photograph captured within our custom made photography studio.
Red Carpet Treatment: As an entry is waiting to be tasted we are sure to keep it in a climate controlled environment. Optimal humidity, temperature and UV free lighting are sure to mimic the best cellar conditions. As you can see, our red carpet treatment doesn't stop with the "welcome mat", it rolls throughout our office as a reminder to treat every guest as royalty.
The Moment We've All Been Waiting For: How serious are we about how we taste products? Very. We have gone so far as to develop our own software for our judges to use when we assemble our panels. If you couple this with the blind tasting methodology we developed with Cornell University you have what we like to consider "lab conditions". We also limit the amount of products we taste every day in order to fight against potential palate fatigue. Oh, did we mention we are almost entirely paperless throughout?
The Big Reveal: Our judges taste each product blindly. This all but perpetuates the energy of putting the product itself in the spotlight. Between our highly controlled storage facility and our blind tasting methodology you can be sure our judges are only influenced by what they taste. Needless to say the the reveal is the most exciting part!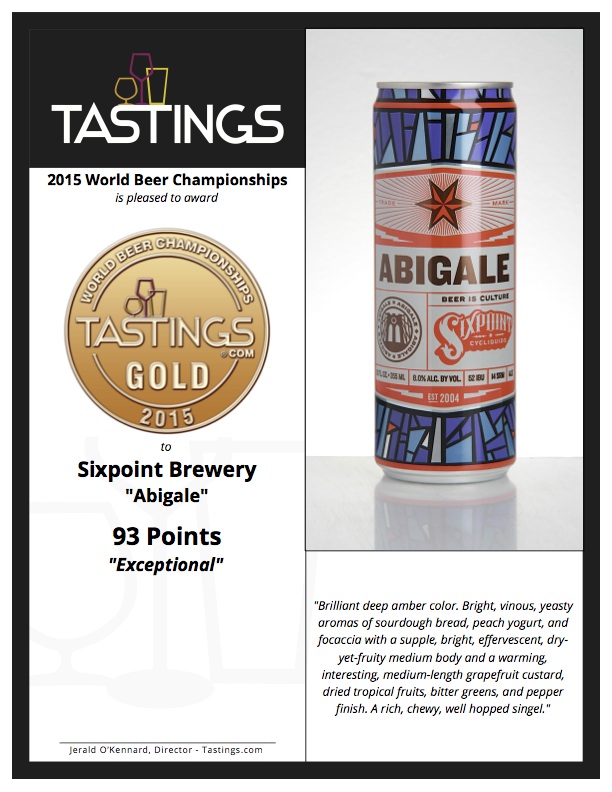 The Tools We Provide: Once a product has gone through our rigorous tasting process we send out the results. With our digital and paper results packages we provide our clients with the proper tools they need to get their product the attention it deserves.