It's a mysterious area for new brands that want to gain traction. When brand reps use buy backs strategically, it can have a profound effect on sales with a targeted consumer group for any spirit like whisky, gin or rum. Buy backs continue to be thought of as an essential tool in today's marketplace. However, you might remember the days when girls in short-shorts floated free shots and threw around swag to promote a brand. Well, those days are over. Today's brand reps use buy backs to engage consumers in the story of their product. "Consumers need a reason to believe in the brand and why it fits into their world," says Stephanie Ridgway (Edrington). Emphasizing an educational component to both trade and consumer will deliver sales results better than offering free booze en masse. Here's a quick look into how to run a successful buy back program.
1)
Invest in your Inventory
Brand managers or ambassadors, pick specific accounts that can benefit the most from education and/or cater to a strategic consumer demographic. If you stroll in today, buy a bottle back from the buyer and gladly claim, "Let me help you sell it." Investing in your own inventory exemplifies a partnership with your account and proves you both have a stake in the success of the brand.
Engage both Trade and Consumer
Send out an evite or e-mail to gain your desired traffic. Use social or affinity group listings if you're lacking a marketing agency. Ask the bar staff to come in for a private one-on-one tasting. Training the staff who interact on a daily basis with the customer is essential.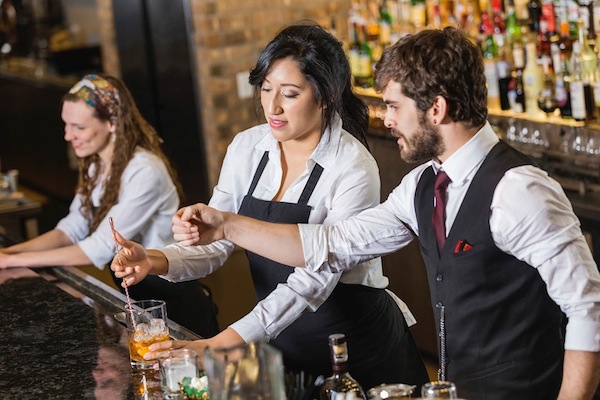 3)
Create a Memorable Occasion
To help support the launch of Highland Park Dark Origins, Ridgway designed a series of bar nights to create the perfect "Dram and a Draft" (beer and whisky) pairings. The program was a success because it allowed for her account's involvement and a fun consumer occasion to enjoy the whisky, while driving brand awareness. Don't forget to take pictures and notes, you can post on social media or use in sales presentations.
4)
Follow up and Measure
It comes down to the bottom line for sales managers. Be sure to track an immediate and an extended conversion rate for sales - drinks purchased by consumer after sampling. This will help measure program success and customer retention over time.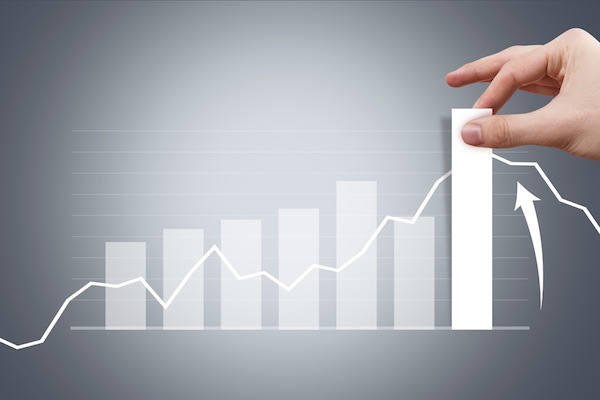 5)
Look at Top Line Results
Your buy back program drove more consumers to your customer account, while the account had little to no expense to gain revenue. This immediate value of ownership of a brand should turn over orders faster and easier!
If you want more advice on how to launch successful sales programs, contact our marketing department, sales@tastings.com.