Crack the social network code to gain more engaged fans around your brand or event on social media by understanding these 3 essential tips for what to do NOW on your social media channels.
1) Use Twitter for Media & PR Benefits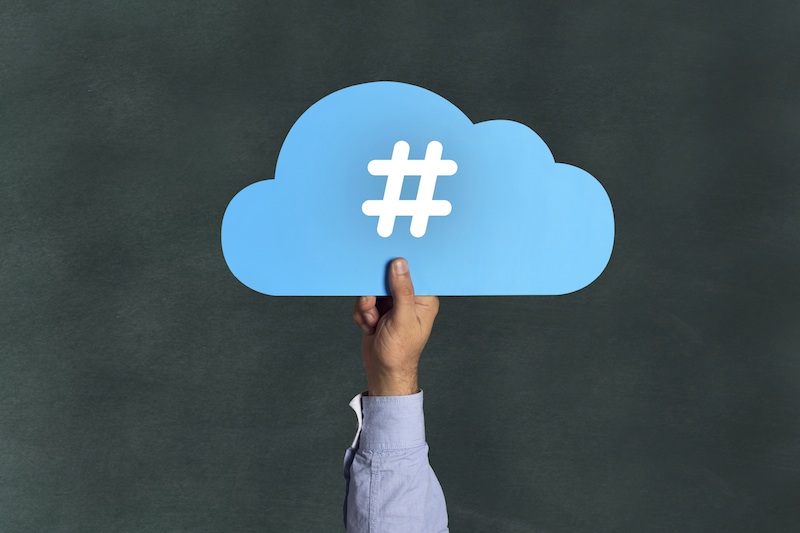 Let's face it, Twitter evolves at the pace of a speeding bullet. So does world news. One of the most important ways you can use Twitter, is to reach the media about your brand. Press releases are rarely used by the majority of media. While releases will provide you SEO ratings and more formal news coverage, everyone in the media is on Twitter. Tag and follow media outlets you want to be featured on. Many of their writers have personal accounts - find them, learn them and speak to them. Then, filter a feed so you can follow what they're writing about now. Next, send a direct message or use a relevant hashtag to reach out about your relevant brand's news. This takes a bit of planning, but you'll finally reap rewards from Twitter.
2) Instagram As A Repository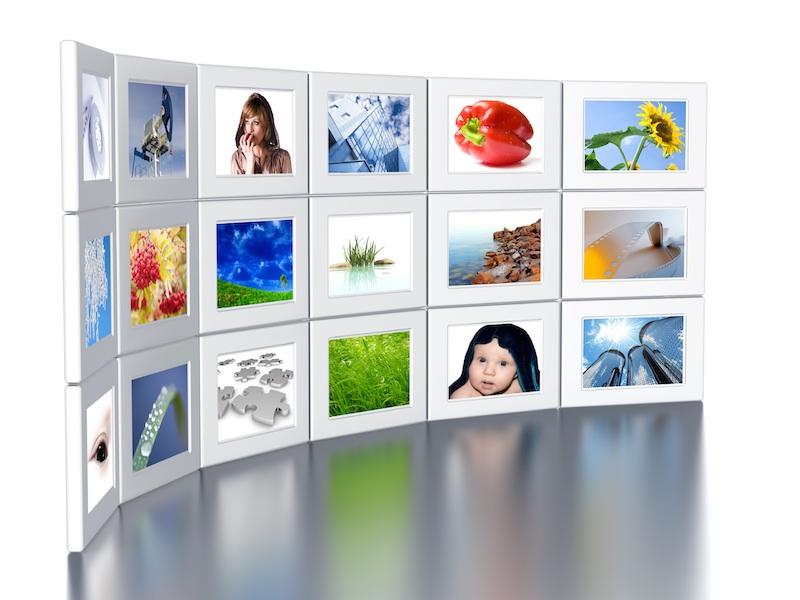 Universally, studies have shown people's verbal intelligence has decreased, but our visual intelligence has increased! (MarketingProfs) That's why every marketer like Tastings.com will insist visual images and videos for your brand is essential. Use Instagram as a repository for all of your brand images. Post photos at least once, if not 2 times a day about everything your brand does, is or represents. Fans who find or search your brand will use the repository to quickly identify who and what your brand represents. This will create more significant conversion as 71% of consumers are more likely to make a purchase a brand with a social mention. (B Social Strategy)
3) Reach High-Value Customers in Facebook Ads
Sure nickels and dimes are cool, but nothing beats a stack of benjamins. Ask for engagement and it will be granted! Believe me and test it for yourself by targeting a high value audience running a Facebook Ad. Select key segments such as location, Texas vs Hong Kong. Select interests, Wine vs. Bicycling. Run the ad for multiple days. Be sure to use a split test to see which ad visual converts better. Use color, be funny and talk about a benefit to the customer in the ad.
Contact: Jaclyn Beazley @tastingsbti @LTDReserve