As we move towards a new year, our expert Tastings.com staff and friends took time to reflect on the industry's successes and perils over 2017. After a few days and some rumination, here are 3 key trends we predict will make major news next year.
1) Health and Alcohol. Or is it neo-prohibitionism?
News, blogs and social media posts flooded over in 2017 with reports on Why this... or Why that... is good for you. A national survey raised some eyebrows when it found less than 1 in 3 Americans identify alcohol consumption as a risk factor for cancer. "This wasn't exactly welcomed by the industry which saw it as neo-prohibitionism, but right now there is little traction on it because results haven't born out yet," says Jeff Cioletti, Editor of Beverage World Magazine and Author of The Drinkable Globe. Health-conscious consumers are an ever-increasing market segment. From natural foods to natural wine. We believe the health and wellness conversation, plus further alcohol research study will be a major discussion well into 2018.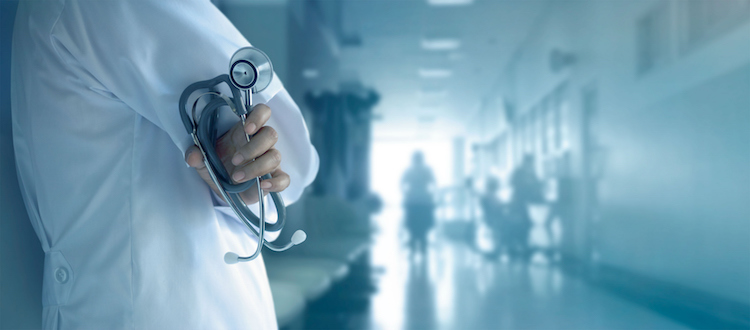 2) California Wine prices will increase
The Napa and Sonoma regions saw the deadliest wildfire in the state's history this fall. And climate conditions across the state devastated southern California shortly thereafter with massive Los Angeles area fires. We believe this will pose an enormous strain on the wine industry's exports. "It has already taken a huge toll on the people and their livelihoods. And because the wine industry is all about people, the loss of property and income will certainly affect inventory and therefore prices," says Jaclyn Beazley of Tastings®. We did a client survey for Napa and Sonoma which found the majority of wineries curbed property losses, but consumer apprehension and concern for the region led to extremely low tourism revenue during the harvest season. "Everyone knows someone who lost something or whose business was impacted but we are very much open for business!" said one Anonymous Winemaker.
3) GIN will Explode!
For beverage trends next year, we predict Gin will enter its forever renaissance. "Gin has already exploded in popularity in the U.K. and Scotland. There is more Gin coming off the stills in Scotland than Whisky!" says Jeff Cioletti. He cited a report by the Euromonitor that predicts Gin will outsell Whisky altogether by 2020. We can't wait to see if this comes true. With Spanish producers elevating the Gin & Tonic and US craft distillers increasingly experimenting with botanicals, we believe that better education about the category and the use of more unique and local ingredients will make Gin a go-to drink of choice for all the adventurous imbibers next year. Gather your rosemary herbs and lemons!