The Tastings® staff and expert Judges from our panel weighed in for our annual prediction article. Here are the top 3 trends to expect for 2017 that will matter.
So the election might've or might not have gone your way, but regardless the Trump presidency will have an effect on the US market, imports and behavior. We asked a few of our expert judges who live and breathe the beverage market what their thoughts were for trends next year. Here's what we found: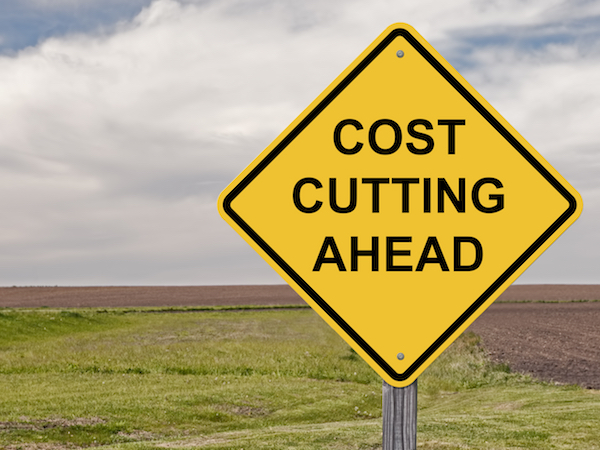 1) The Booze Business is Always Recession Proof
"People will always drink, but where, when and what they will drink will change next year with the new political and economic changes," said Peter Vestinos Chicago President of USBG. He added that our dispensable incomes might make spending money on expensive craft cocktails a trend of the past, which could drive more at-home cocktail drinks. "I predict an expansion in cocktail-helpers like syrups, mixers and sodas," he said. Tastings® loves to hear from our readers about their at-home experiences with a favorite wine, beer or mixed cocktail. Share your favorite recipe or experience with us for a chance to get published by emailing: marketing@tastings.com.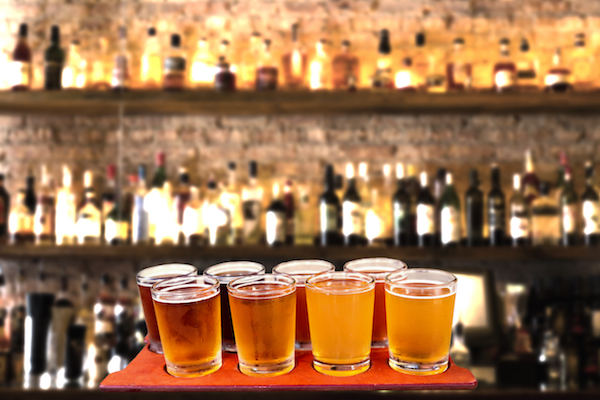 2) Innovative Beer Styles & Ciders Will Expand
All innovative beer styles (ex: Wet-Hop IPA, Sour & Wild Ales, etc) and imported ciders are forecasted to see expanding growth as consumers search out unique brands. "So many options are available but not always on-tap. Bars and restaurants will continue to experiment and consumers will revel in new tastes and flavors," said Jaclyn Beazley, Tastings® Sales & Marketing Manager. In 2016, cider submissions more than doubled in the World Cider Championships with intriguing ciders from Spain, Czech Republic and New Zealand entering the panel.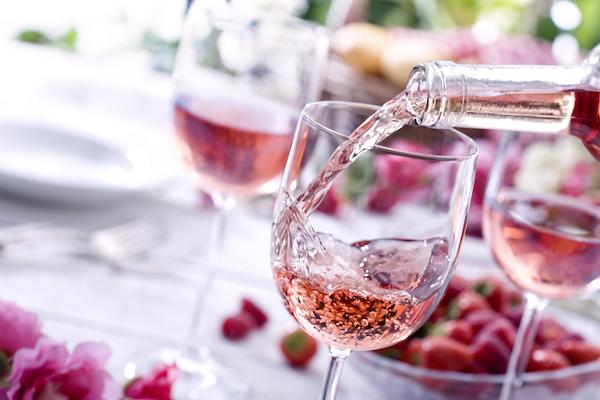 3) Rosé Wine Is Our Go-To Break From Reality
Why is the pink drink so special? "It's versatile, refreshing, easy to drink, pairs with anything on the table, not complicated, and it won't ever lie to you," said our esteemed judge Peter Vestinos. Rosé wine from Provence, a southern French region saw over 50% increases in exports to the US in 2016. So it seems, the refreshing light wine is not going away anytime soon. Whether you're a wine drinker or not, rosé style wine offers a fine balance of fruit and acidity. Our World Wine Championships rated Handley Cellars Estate Rose the top score of 2016. If you're lucky, you might get your hands on one before demand outweighs supply next summer!